The 4th edition of the GRAND PRIX CAA de Yaoundé took place on Saturday, October 17, 2020 at the Ahmadou Ahidjo stadium. About ten countries took part in this competition organized the day after the easing of barrier measures related to COVID 19.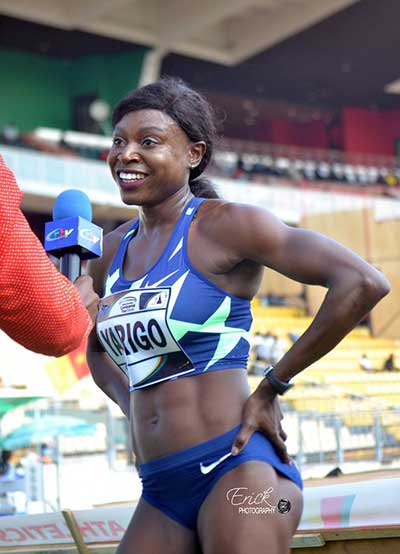 Beninese Noëlie Yarigo confirmed her good form at the time, easily dominating the double Lap in 2'10'19. Congolese Natacha Ngoye Akamabi flew over the sprint, winning the 100m in 11'86 and the 200m in 23'98.
In the men, Cameroonian Raphael Nguoguele (10''67 in 100m and 21''44 in 200m) and Nigerian Emmanuel Arowolo (10''69 in 100m and 21''39 in 200m) were the main animators of the sprint.