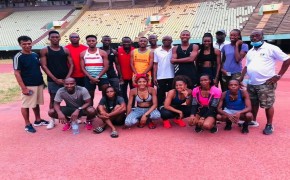 CONFEJES, in partnership with the Confederation of African Athletics(CAA) organized from October 25 to 31, 2021 in Dakar a training camp to prepare the 2021-2022 season for the benefit of CONFEJES ...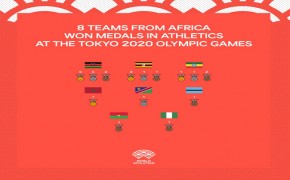 8 teams from Africa won medals in athletics at the Tokyo 2020 Olympic Games.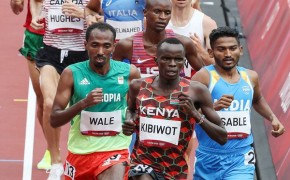 Seven African athletes have secured their places in Friday's final of the 3000msteeplechase at the Tokyo Olympic Games, which continue until 8th August. The Moroccan Soufiane El Bakkali, among the ...