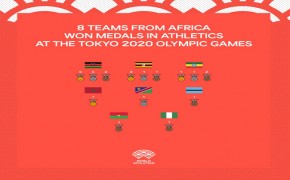 8 teams from Africa won medals in athletics at the Tokyo 2020 Olympic Games.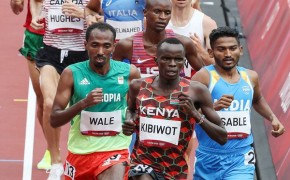 Seven African athletes have secured their places in Friday's final of the 3000msteeplechase at the Tokyo Olympic Games, which continue until 8th August. The Moroccan Soufiane El Bakkali, among the ...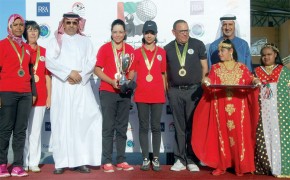 Moroccan athletes won the Pan-Arab Championships, held in Tunis from June 16 to 20. They won 31 medals (10 gold, 9 silver and 12 bronze), ahead of Tunisia (16 medals including 7 gold) and Algeria (21 ...